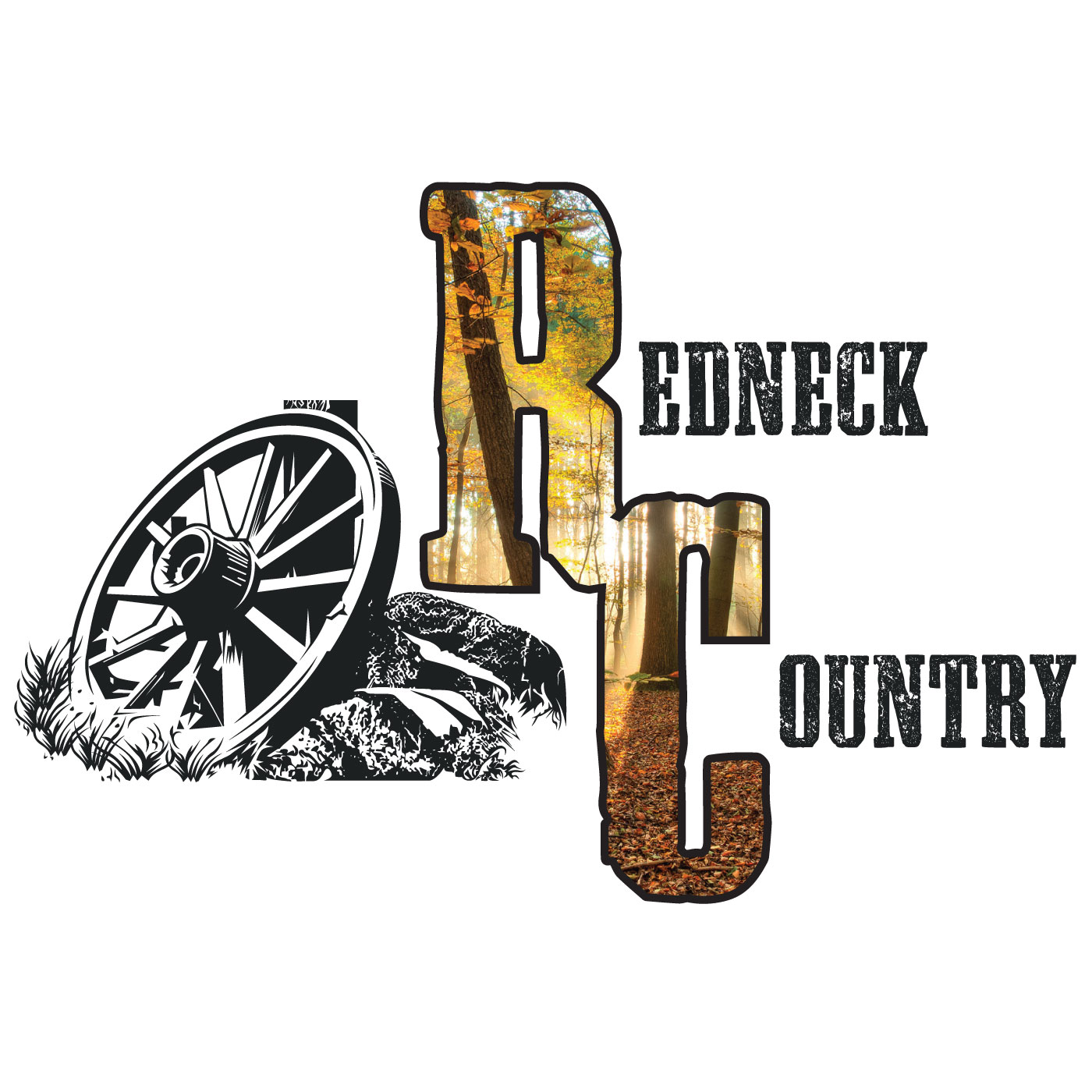 Can't find them?  Only seen a couple?!?  These stories will enlighten where those "rascally rabbits" are hidin'!!
We think this is our best episode yet!!  We truly have a blast this time of year and our stories will hopefully show you that and draw you in....and hopefully improve how / where you find them bunnies!
If we have this much fun - SO WILL YOU!!!  This is the time of  year we get to go on a journey of social fun that you know, when done with Redneck Country, will show you just how much fun you can have Rabbit Huntin'!  Keep this time of year relaxed and jovial and you'll be a better hunter for it!
Join Todd Millard​, Bill Thom​ & Scott Goodall​ around the campfire as they share stories afield that you can relate to and hopefully assist in improving your time and opportunities afield!
Also, don't be shy in contacting us if you want to join us and share some funny stories, successes or even "learning opportunities" from your time afield! If you do, email podcast@theredneckcountry.com or message us on Facebook or even text Real Redneck Todd Millard @ 226-919-4092!
PS - here's the link to "Scotty's Milkshake's" Goose Chasin' video as discussed in the podcast!! - https://www.youtube.com/watch?v=hSc4s-OlvHQ